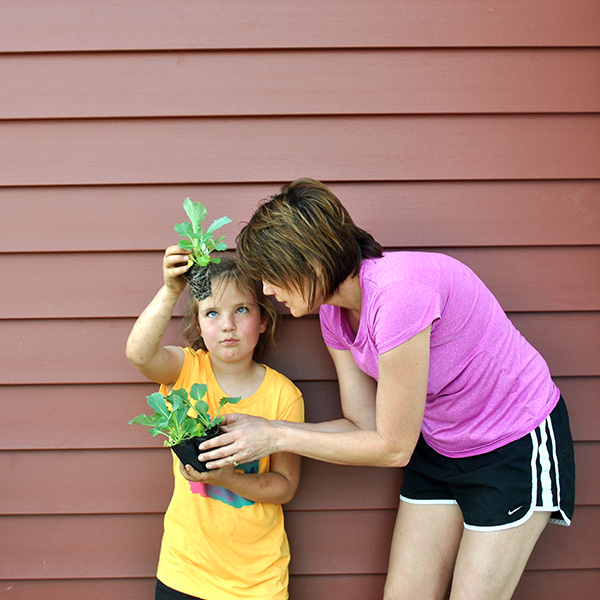 There is a nursery tucked into the rural Iowa Loess Hills which grows the most amazing flowers! I have been looking forward to visiting all year and finally my friend and I squeezed a Monday morning trip into our busy spring schedules.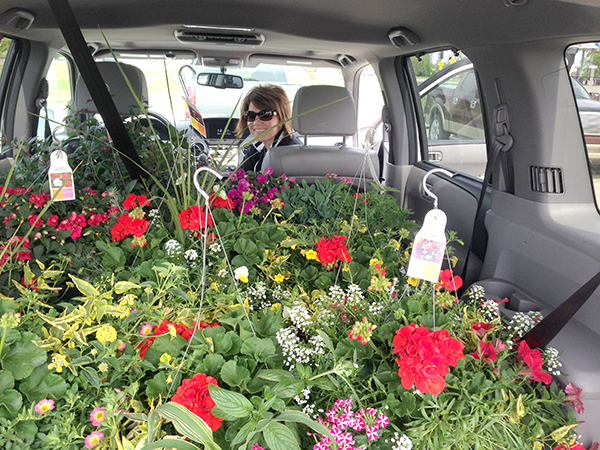 We shopped flowers and talked life. Do you do the same thing? Does gardening take you back to a different time? Does it help you recall memories?  We said things like, "my Grandma used to have" or "my Mom always grew."  Gardening takes me back to a time where I picked strawberries with Grandma and planted vegetables with Mom. In many ways they were providing the nutrients for my life. They have both since moved to bigger gardens and now I have just memories.
I think planting flowers and growing food is a great way to raise kids. Even if plants die or yields are poor, your kids will remember being with you and that in itself is enough!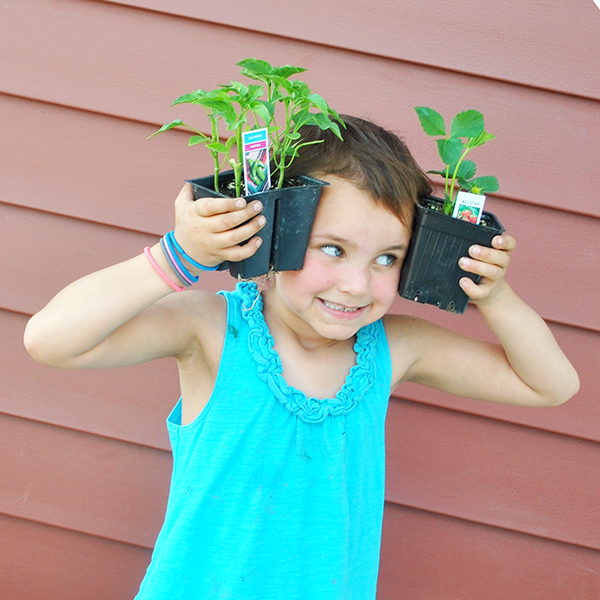 This Mother's Day, I will spend time in the garden with my girls and we will talk gardening and life and I will pass on the legacy my grandma and mom gave me
Sometimes gardening is so much more than gardening.