Expertise
All information developed by our Foundation is science-based and supported by internationally recognized agronomists.
Volunteers
Our partners help us reach millions of students each year by incorporating the materials we offer into their ongoing educational outreach efforts.
Funding
We are supported by a variety of members who have made donations to the Foundation, ranging from individuals who are passionate about our cause to agribusiness companies.
DONATE TO NFL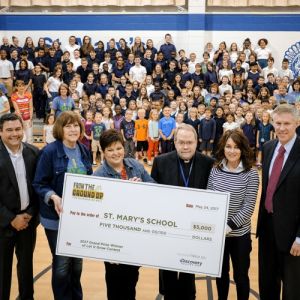 Leadership Circle Sponsors
Our Leadership Circle sponsors play a key role in facilitating our fertilizer education programs, which are driving plant nutrient literacy and soil health knowledge amongst the next generation of innovators.
See all our donors (PDF)