STUDENTS
Explore topics in soil science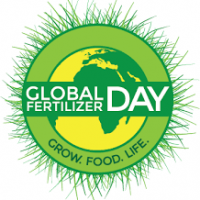 PARTNERS
Global Fertilizer Day Student Career Webinar
Nutrients for Life celebrated Global Fertilizer Day with a student career webinar on October 13, 2020.  The schedule included six segments which were guided by a live host. Each segment included an overview of their career followed by a live Q&A session where students could ask questions. Careers included a plant breeder, equipment operator, corporate chef, vice president of public affairs, project manager, and director of market intelligence.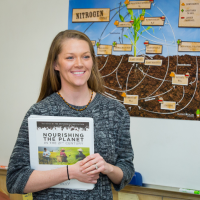 Planted in 2004, Our Impact is Still Growing
The Nutrients for Life Foundation was formed in 2004 by leaders in the fertilizer industry with the belief that developing solutions to sustainably feed the world begins with educating the next generation of innovators and decision makers. In 2020, we impacted 2.4 million students with our educational resources. This achievement would not be possible without an ever-expanding network of donors, advocates and volunteers.
PARTNER WITH US