Play games and activities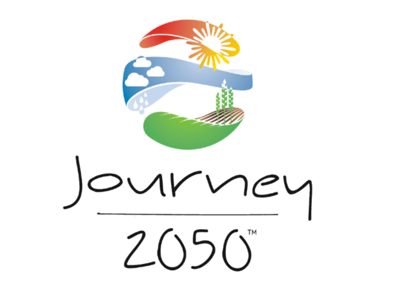 How will we sustainably feed 9 billion people by the year 2050? Play Journey 2050 to experience how three farm families located in Kenya, India, and Canada are feeding the world while working to reduce environmental impacts.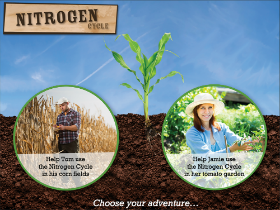 Test your knowledge as you help Tom or Jamie work their way through the nitrogen cycle. Explore two different scenarios, answering questions about the nitrogen cycle in corn fields or a tomato garden.
Explore topics in soil science