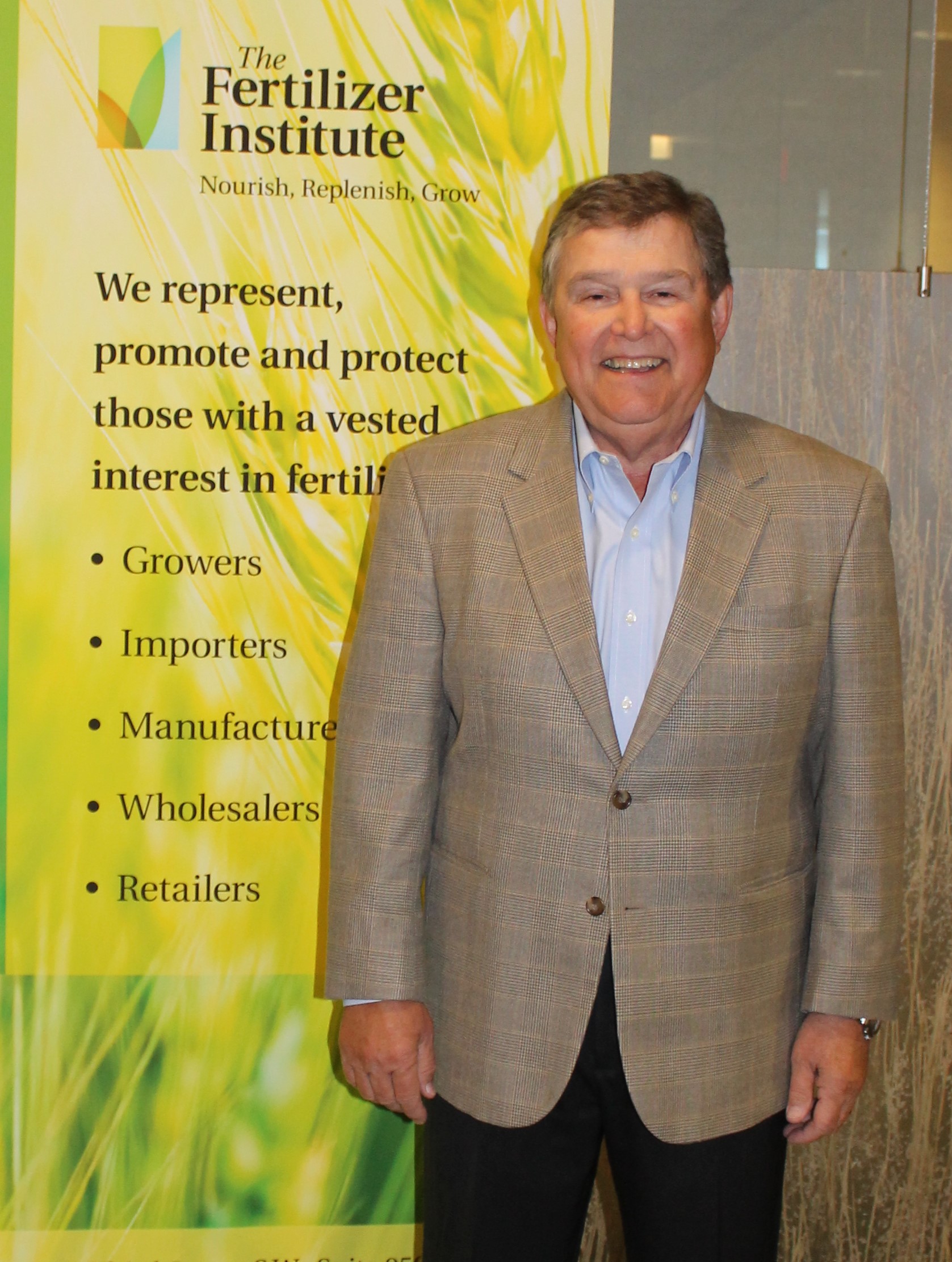 Ford B. West was a legend in the fertilizer industry, having spent over 35 years promoting, defending, and truly living in the industry. During his career at The Fertilizer Institute, Ford worked in membership, government affairs and policy and as the President of both TFI and the Nutrients for Life Foundation. We have created a memorial fund to honor Ford and his legacy. The Ford B. West Future Leaders program highlights Ford's love of the industry, the people working in the industry and his friendly demeanor to all he met.
Please consider making a gift to support this effort and honor this amazing leader. The goal of our campaign is $500,000 and will run through June of 2022. Every donation helps us achieve our goal which will lift up young leaders and support other programs of a similar nature as they develop over time.
Ford was passionate about the fertilizer industry and he was passionate about young people and networking. This program will help lift young leaders and give them the connections and tools to further their careers for the betterment of the entire fertilizer industry.
Thank you for honoring Ford B. West and his tireless work for the fertilizer industry.
Donate Now