Upcoming Events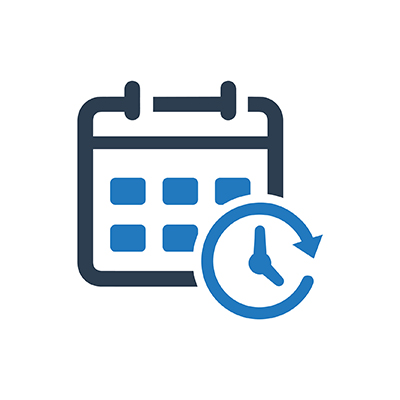 2021
October 13 Global Fertilizer Day Student Career Webinar
October 22 Fall Fun on the Farm Elementaey Virtual Field Trip
October 27-30 National FFS Convention, Indianapolis, IN
November 11-13 CAST (Science Teachers Association of Texas), Fort Worth, TX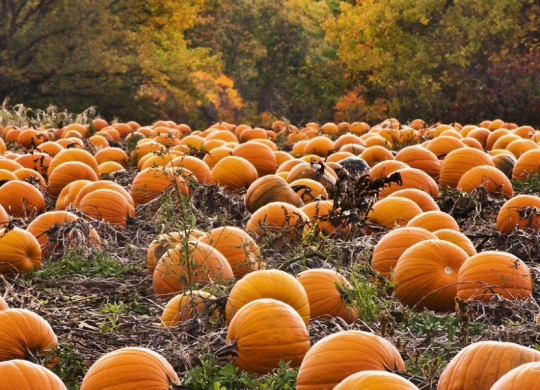 Date and Time – October 22, 2021 10:00 – 11:00 am CT and 1:00 – 2:00 pm CT We love fall. The crisp, cool air, autumn leaves and of course all the fun fall of corn mazes, picking the perfect...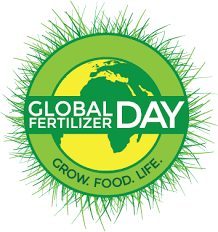 Nutrients for Life to Host Student Webinar Career Event for Global Fertilizer Day October 13th We have an exciting webinar event planned 11 AM-2 PM Eastern Time to celebrate Global Fertilizer Day 2021....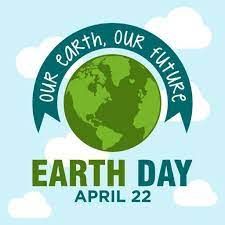 In Agriculture, everyday is Earth Day. Join us as we travel to farms in Kansas, Iowa, and Virginia to explore a day in the life of a farmer. We will take a look at how farmers take care of their...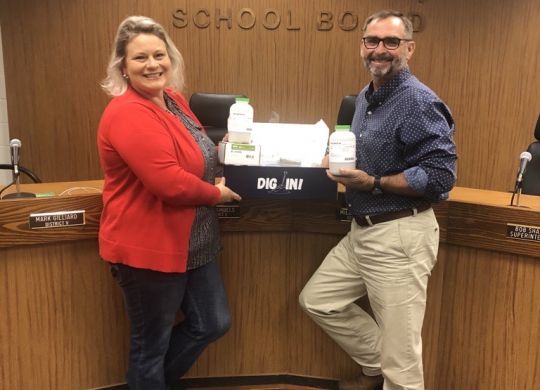 ARLINGTON, VA–The Nutrients for Life Foundation (NFLF) distributed 54 Fertilizer Fun Boxes in celebration of National Agriculture Day, held March 23, 2021, to classrooms across the nation.  Each box, fully sponsored by fertilizer industry members, contained soil science resources,...