Upcoming Events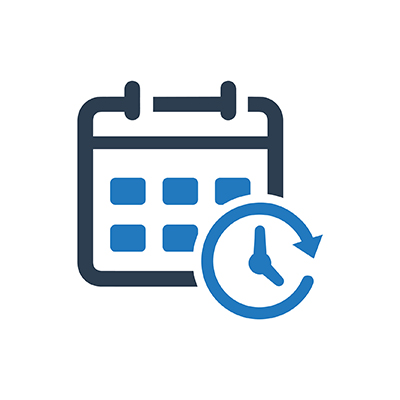 2023
July 24-28 Virtual Professional Development
November 9-11 CAST in Houston, Texas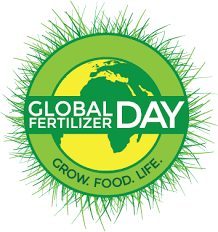 October 13, 2021 at 11 AM-2 PM Eastern Time Guest Speakers Geared towards middle and high school students, the schedule includes 20-30-minute segments which are guided by a live host. Each segment includes an overview of the career discussed followed...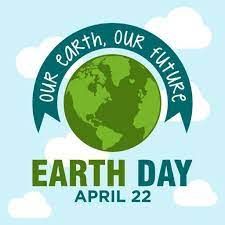 In Agriculture, everyday is Earth Day. Join us as we travel to farms in Kansas, Iowa, and Virginia to explore a day in the life of a farmer. We will take a look at how farmers take care of their...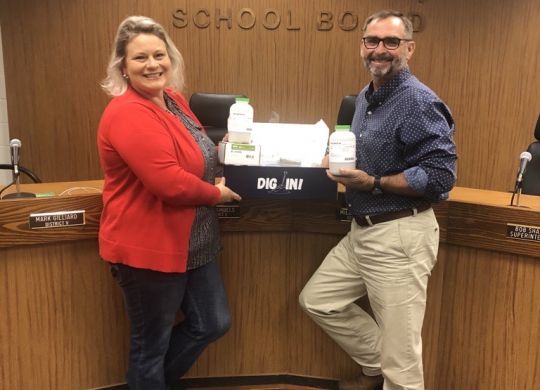 ARLINGTON, VA–The Nutrients for Life Foundation (NFLF) distributed 54 Fertilizer Fun Boxes in celebration of National Agriculture Day, held March 23, 2021, to classrooms across the nation.  Each box, fully sponsored by fertilizer industry members, contained soil science resources,...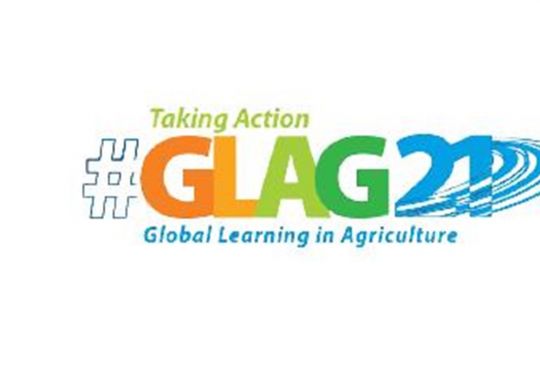 Nutrients for Life will be participating in the #GLAG21 conference February of 2021 What is GLAG? The GLAG conference is focused on supporting educators in globalizing instruction in food, fiber, and natural resources. The Global Learning in Agriculture Conference is...