Nutrients for Life to Host Student Webinar Career Event for Global Fertilizer Day October 13th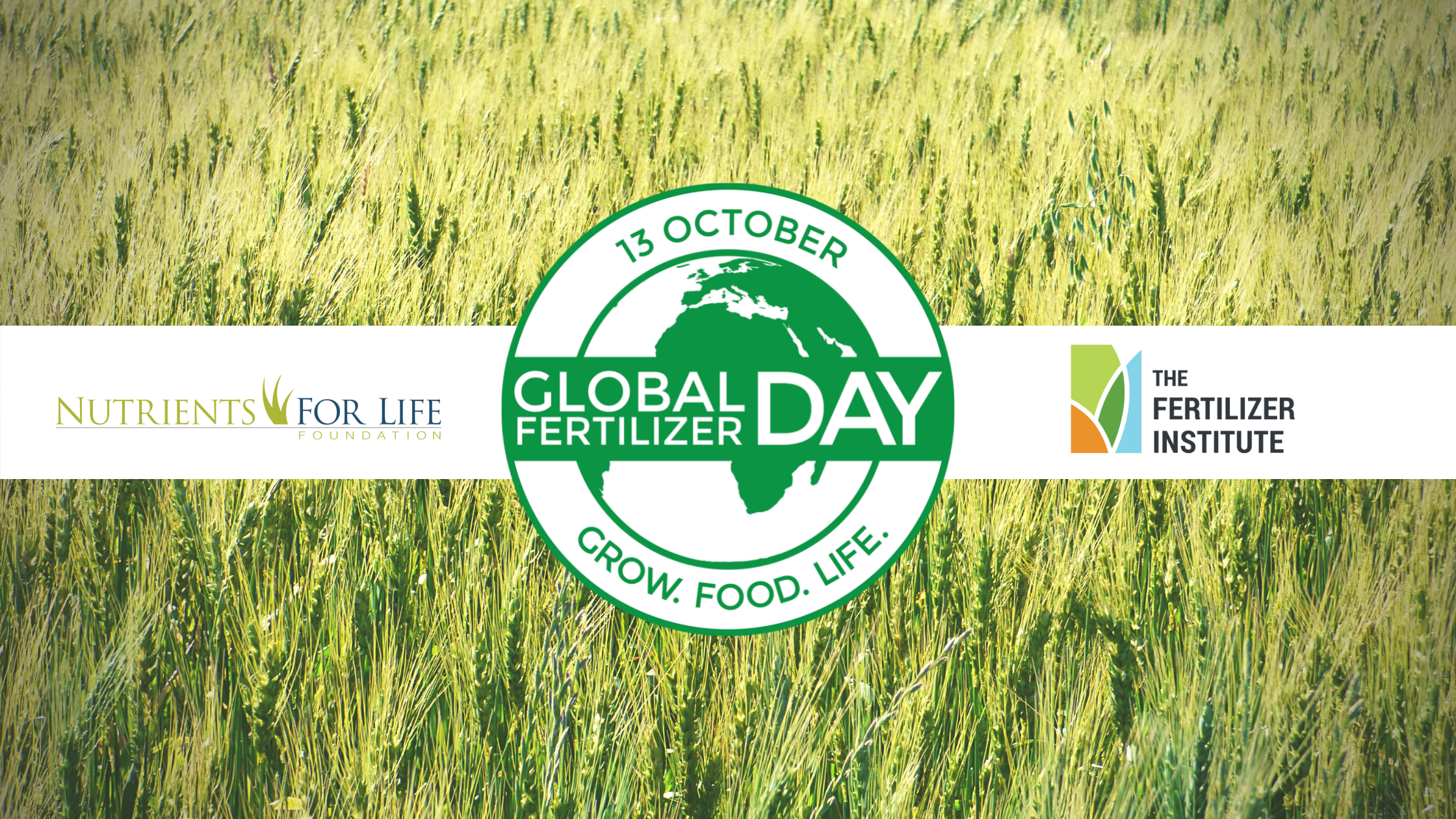 We have an exciting webinar event planned 11 AM-2 PM Eastern Time to celebrate Global Fertilizer Day 2021.
Geared towards middle and high school students, the schedule includes 20-30-minute segments which are guided by a live host. Each segment includes an overview of the career discussed followed by a live Q&A session where you and your students can ask questions. 
Classrooms that join us for the Global Fertilizer Day event may choose to receive a Career Connection Kit. The kit, fully sponsored by a fertilizer company, includes two breakout.edu boxes and a coordinating career lesson.  
Classroom and student registration now open! 
Register Now
Limited seats available, so don't delay!
For more information or questions please email Haley at hsiergiej@nutrientsforlife.org