Upcoming Events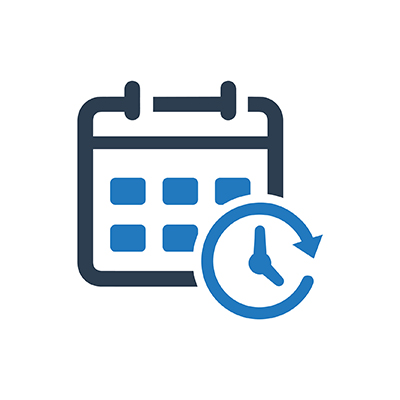 2021
November 11-13 CAST (Science Teachers Association of Texas), Fort Worth, TX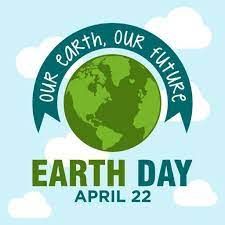 In Agriculture, everyday is Earth Day. Join us as we travel to farms in Kansas, Iowa, and Virginia to explore a day in the life of a farmer. We will take a look at how farmers take care of their...
AmbassadorIncentives20212020 NFL Annual Report (003) 27 2020 NFL Annual Report Spreads Web 2021 NFL Golf Classic Reg Form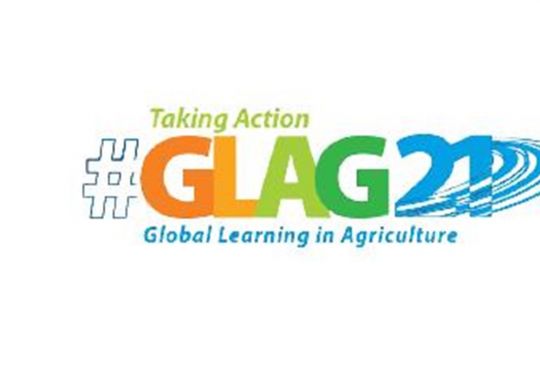 Nutrients for Life will be participating in the #GLAG21 conference February of 2021 What is GLAG? The GLAG conference is focused on supporting educators in globalizing instruction in food, fiber, and natural resources. The Global Learning in Agriculture Conference is...