Upcoming Events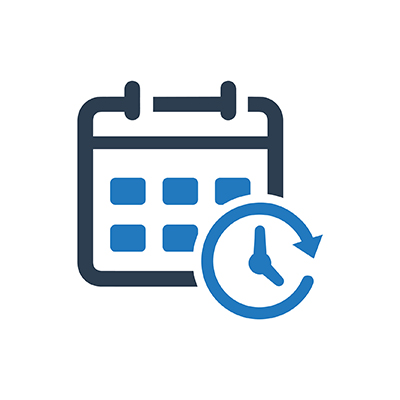 2023
July 24-28 Virtual Professional Development
November 9-11 CAST in Houston, Texas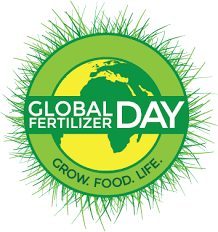 October 13, 2021 at 11 AM-2 PM Eastern Time Guest Speakers Geared towards middle and high school students, the schedule includes 20-30-minute segments which are guided by a live host. Each segment includes an overview of the career discussed followed...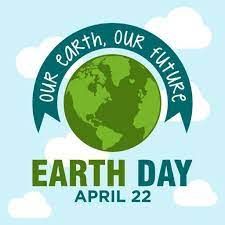 In Agriculture, everyday is Earth Day. Join us as we travel to farms in Kansas, Iowa, and Virginia to explore a day in the life of a farmer. We will take a look at how farmers take care of their...
Suites and Meeting Rooms 22x28s – 10.02 – 8.5×11 2023-09-29_6519CFC70001082B284A0001 Guide to Antitrust Compliance Suites and Meeting Rooms 22x28s – 9.28 (1)  AmbassadorIncentives20212020 NFL Annual Report (003) 27 2020 NFL Annual Report Spreads Web 2021 NFL Golf Classic Reg...