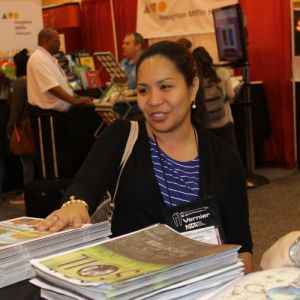 Find Us at a Conference or Event
The Nutrients for Life Team attends a number of national conferences and events for educators each year. Be sure to stop by our booth to pick up resources for your classroom!
SEE UPCOMING EVENTS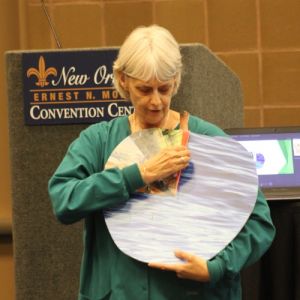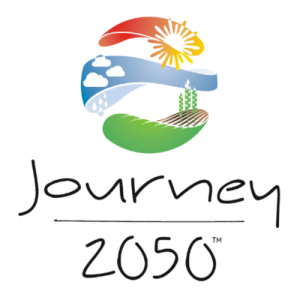 Journey 2050 Guest Speaker Program
The Journey 2050 program is an educational program for students in grades 7-12 that challenges participants to answer the question "How will we sustainably feed 9 billion people by the year 2050?" In some states, the Nutrients for Life Foundation team or an agricultural expert is available to serve as a guest speaker to help you bring the Journey 2050 experience into your classroom. Learn more about the Journey 2050 program or play the game.
SCHEDULE A CLASSROOM VISIT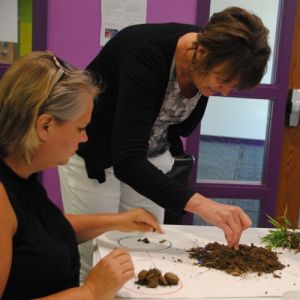 Teacher Professional Development
Our professional development events provide teachers with materials and lessons plans on Soil Science and Sustainability. Many of our events can be used to earn continuing education or graduate credit. Below is a list of upcoming professional development opportunities:
June 10-11 Professional Development in Cleveland, OH.  Nutrients for Life Foundation will be hosting our second Professional Development Event, Soil – Life's Main Ingredient, June 10-11, 2019 in Cleveland, Ohio. The event will be held in conjunction with The Fertilizer Institute's 4R Summit. Learn more now.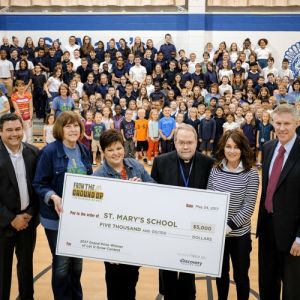 Classroom Contests and Awards Programs
Our contests and classroom grants allow you or your students to earn prizes and recognition while reinforcing important concepts related to soil science and sustainable agriculture. Below is a list of our current grants and contest programs:
No current grants and contests – check back soon!