E-Lessons
Hands-on Videos
The Importance of Nutrients (8:55).
There is a lot of science in keeping those baseball fields game ready. Nutrients for Life Executive Director Harriet Wegmeyer shares a virtual field trip to the Texas A & M baseball field and explains why crop nutrients are critical to not only the health of the fields, but our players too.
Properties of Soil (3:59).  Download lesson. 
Take a look as our Iowa Representative, Debra Kearney, does an activity from our Properties of the Soil Lesson 2 in our Nourishing the Planet in the 21st Century curriculum.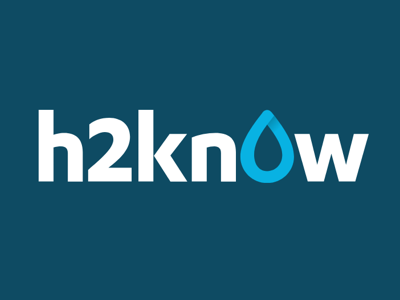 A digital investigation for high school students to explore the science of water quality challenges in Lake Erie. Get perspectives from farmers and researchers as they develop strategies to protect water quality.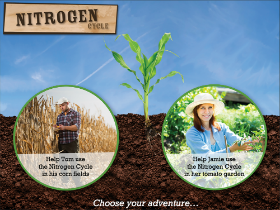 Nitrogen Cycle Challenge | Online Game
Test your knowledge as you help Tom or Jamie work their way through the nitrogen cycle. Explore two different scenarios, answering questions about the nitrogen cycle in corn fields or a tomato garden.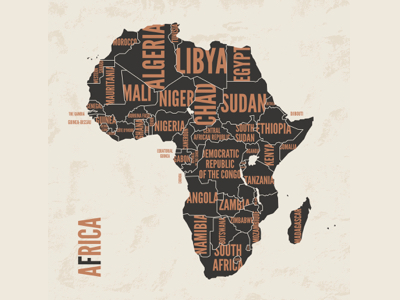 HUMANITY AGAINST HUNGER | Online Game
At the village you encounter three maize farmers, each of whom faces a different crop problem. Using a field manual, you must analyze each situation, offer a diagnosis and then recommend a remedy.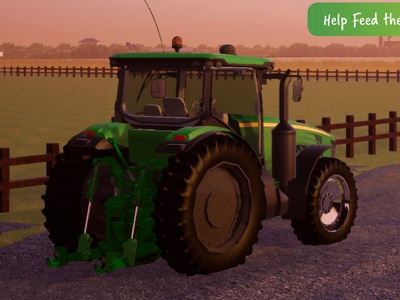 NUTRIENTS FOR LIFE | Online Game
You are going to provide a Corn crop with the nutrients it needs to grow: water, nitrogen, phosphorus and potassium. Try to keep all four dials in the green!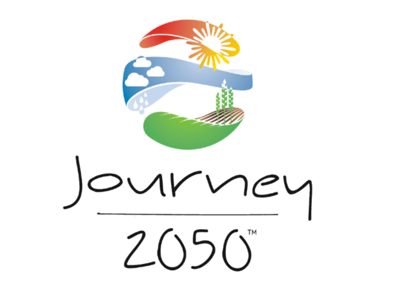 How will we sustainably feed 9 billion people by the year 2050? Play Journey 2050 to experience how three farm families located in Kenya, India, and Canada are feeding the world while working to reduce environmental impacts.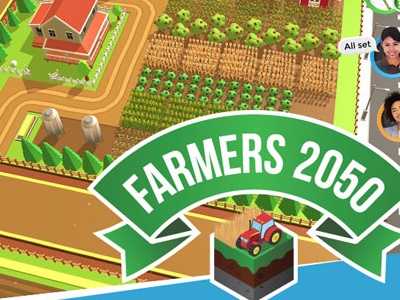 Droughts occur, mortgage payments come due, and farm chores never stop. Discover what it really takes to feed the world.