Upcoming Events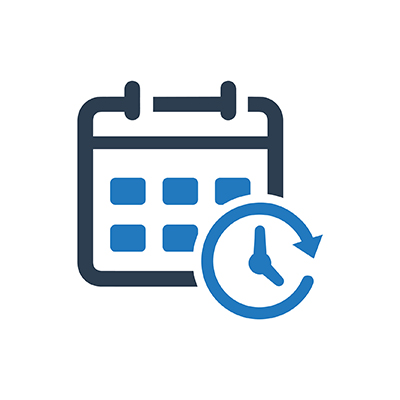 2022
February 4th Seasonal Science: Exploring Nutrient Needs for your Winter Traditions Middle School Virtual Field Trip 10am & 12 pm CT
March 31st – April 3 NSTA, Houston, TX
June 28th – July 1st National Ag in the Classroom Conference, Saratoga Springs, NY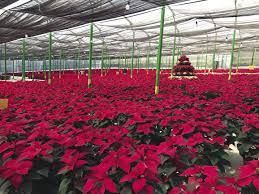 Seasonal Science Exploring Nutrient Needs for Winter Growing Middle and High School Virtual Field Trip February 4, 2022 10:00  – 11:00 am CT and 12:00 – 1:00 pm CT Even in the coldest season, there are so many crops grown. Some...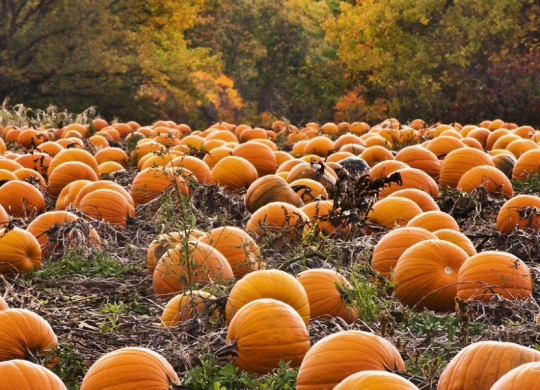 Date and Time – October 22, 2021 10:00 – 11:00 am CT and 1:00 – 2:00 pm CT We love fall. The crisp, cool air, autumn leaves and of course all the fun fall of corn mazes, picking the perfect...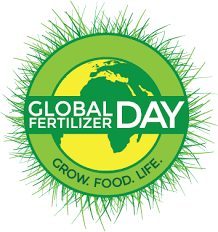 October 13, 2021 at 11 AM-2 PM Eastern Time Guest Speakers Geared towards middle and high school students, the schedule includes 20-30-minute segments which are guided by a live host. Each segment includes an overview of the career discussed followed...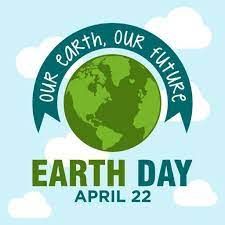 In Agriculture, everyday is Earth Day. Join us as we travel to farms in Kansas, Iowa, and Virginia to explore a day in the life of a farmer. We will take a look at how farmers take care of their...