In Agriculture, everyday is Earth Day. Join us as we travel to farms in Kansas, Iowa, and Virginia to explore a day in the life of a farmer. We will take a look at how farmers take care of their soil, grow their crops and feed the world. Students will be encouraged to ask questions during the live Q&A section. Please feel free to submit a question on your registration form. First name and location of students asking a question will be acknowledged on the event.
Date and Time – April 22, 2021 10:00 – 11:00 am CT and 1:00 – 2:00 pm CT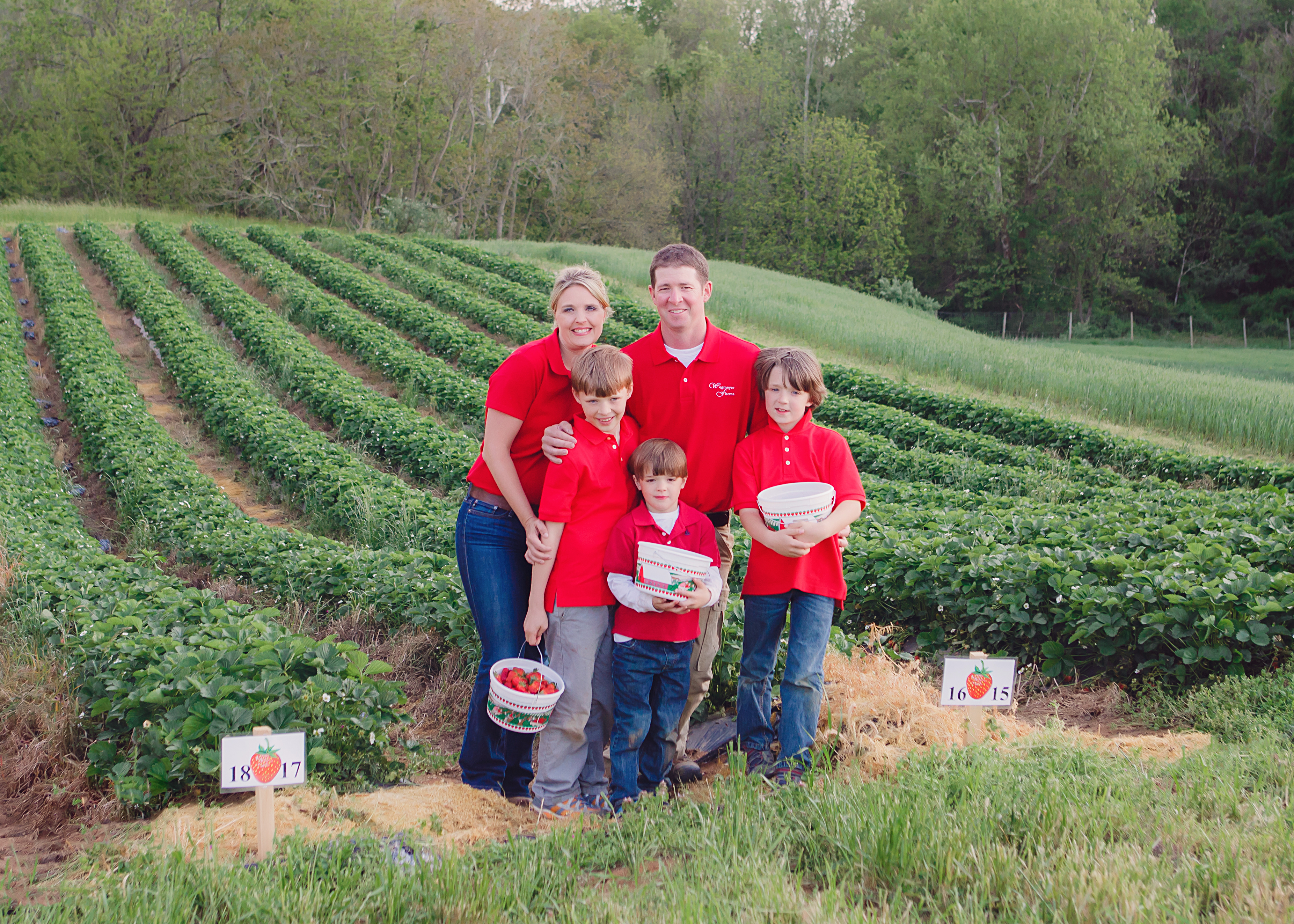 Virginia – Wegmeyer Farms was founded by Tyler and Harriet Wegmeyer in 2002 with a small crop of pumpkins that we sold at the local farmers' market. The farm opened to the public with the u-pick operation in 2008, and added the first u-pick strawberry field in 2009. Today, Wegmeyer Farms grows 8 acres of raised-bed strawberries direct-to-consumer at three u-pick fields, 75 acres of wholesale and u-pick pumpkins and a large agri-tourism farm operation with a corn maze and fall festival that welcomes over 15,000 visitors each fall.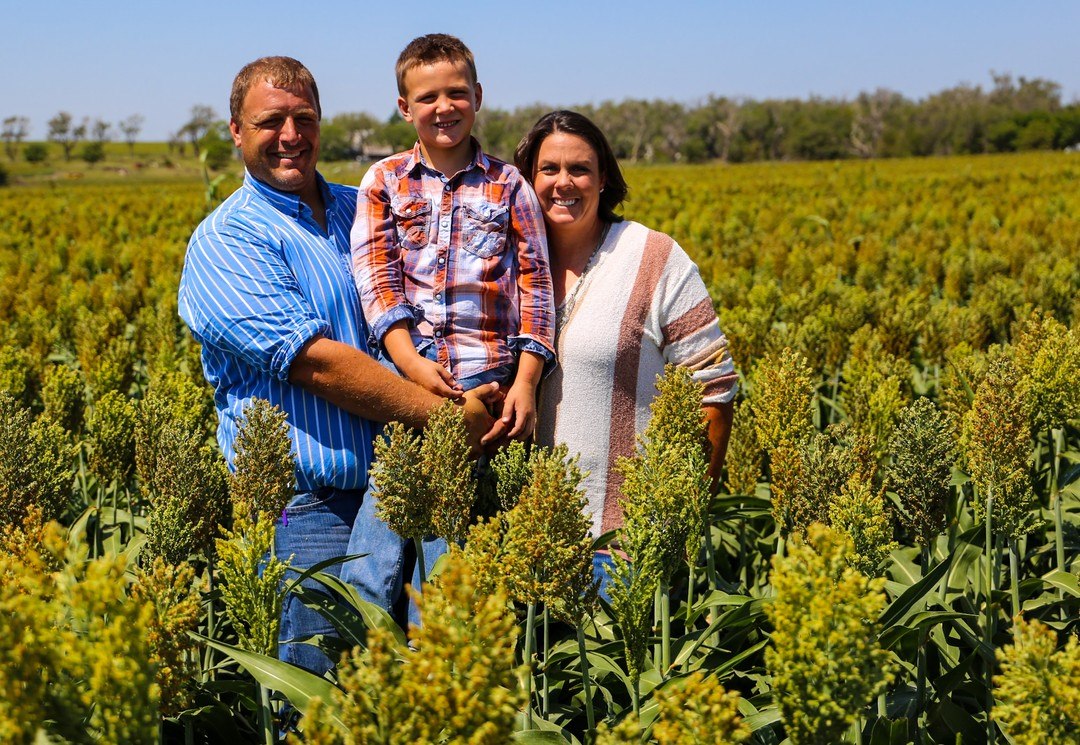 Kansas – Stephen Bigge is a sixth-generation farmer growing corn, sorghum and wheat, but his true passion is raising exceptional cattle. In 2016 Stephen and his wife Melissa purchased the family farm. Together they operate 1500 acres of farm land and 2500 acres of pasture with 250 cow-calf pairs. Recently, Bigge Land and Cattle has expanded into Bigg E Meats, a business selling farm fresh beef.
Iowa – Dan Dennison operates a century farm in central Iowa with the help of his daughter Debra Kearney. He raises beef cattle, alfalfa and is in row crop production growing corn and soybeans. As founder of Dan-D Farms, he now raises 25 acres of sweetcorn that is sold direct to consumer and wholesale markets.
Registration for the 10am session is now closed. You can still register for the 1pm session by clicking the button below.
Register Now
For more information or questions please email Haley at hsiergiej@nutrientsforlife.org  or Melissa at mbigge@nutrientsforlife.org.