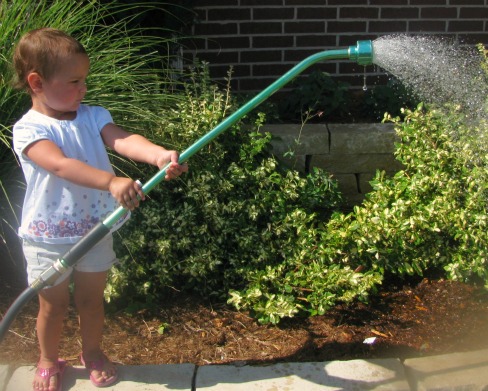 It's all about curb appeal. I spend hours every spring sprucing up our landscape and flower beds for a summer of knock out color and attraction. If you want curb appeal, the secret is timely fertilizer application.
Shrubs and flowers take up nutrients throughout the growing season and they need to be replenished.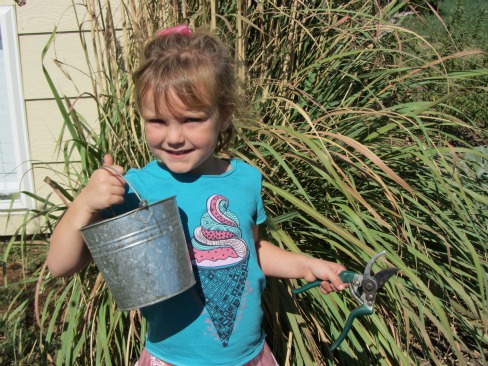 Fertilizer will give you healthy gorgeous plants, but it must be used responsibly. Over applying fertilizer can cause as much heartache as under fertilizing. To be sure you're applying the right amount, follow label directions and the 4R's of nutrient stewardship.
Right Source – Match fertilizer types to your garden plant needs.
Right Rate – Match the amount of applied nutrients with what the plant is actually missing and do not over-apply.
Right Time – Apply nutrients when plants can best use them.
Right Place – Match amount of fertilizer to plant needs. Follow label directions.
Learn more about the 4R's here.
Fertilize and follow the 4R's; your neighbors will be jealous!