Upcoming Events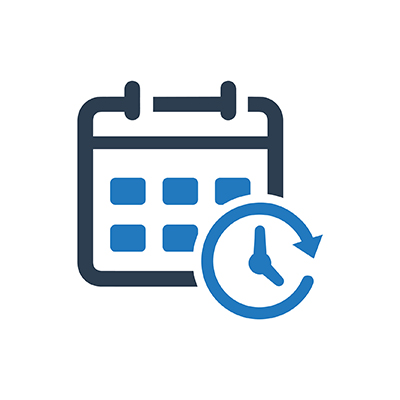 2022
June 28th – 30th Teacher Summit Vernal, UT
June 28th – July 1st National Ag in the Classroom Conference, Saratoga Springs, NY
July 21st – 23rd  NSTA, Chicago, IL
It is sizzling HOT. I find myself watering for an hour a day while dreaming of underground irrigation systems, drip lines and soaker hoses! It's a matter of time and money before everything is watered by a push of a button.
I think sweet juicy tomatoes have to be the most talked about garden vegetable. Tomato popularity can be seen as you drive through neighborhoods.
My dear friend informed me that one of the local nurseries was having a 70% off sale on all plants. I restated, "All plants…including trees and shrubs?" She confirmed. Forget the fact is was 98 degrees, we were going shopping. I love a bargain, especially on plants.
I enjoy growing my own food but I also enjoy the grocery store! It is full of choices. We can choose from twenty different types of spaghetti sauce or hundreds of boxes of cereal.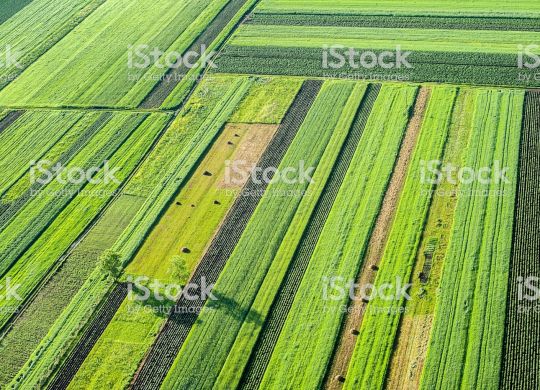 In Kansas, the rule of thumb is to plant potatoes on or near St. Patrick's Day. We had bought our seed potatoes at the garden show this past year. The girls were digging through the different boxes of seed potatoes and spotted the purple potatoes at the exhibitor's booth.