Upcoming Events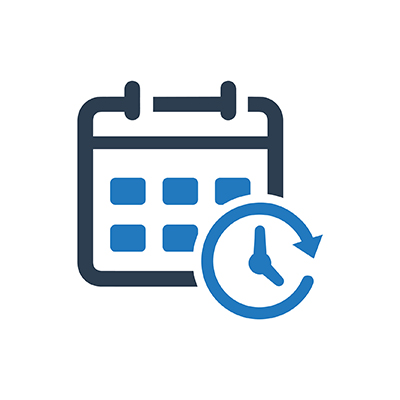 2021
October 22 Fall Fun on the Farm Elementary Virtual Field Trip
October 27-30 National FFS Convention, Indianapolis, IN
November 11-13 CAST (Science Teachers Association of Texas), Fort Worth, TX
My dear friend informed me that one of the local nurseries was having a 70% off sale on all plants. I restated, "All plants…including trees and shrubs?" She confirmed. Forget the fact is was 98 degrees, we were going shopping. I love a bargain, especially on plants.
I enjoy growing my own food but I also enjoy the grocery store! It is full of choices. We can choose from twenty different types of spaghetti sauce or hundreds of boxes of cereal.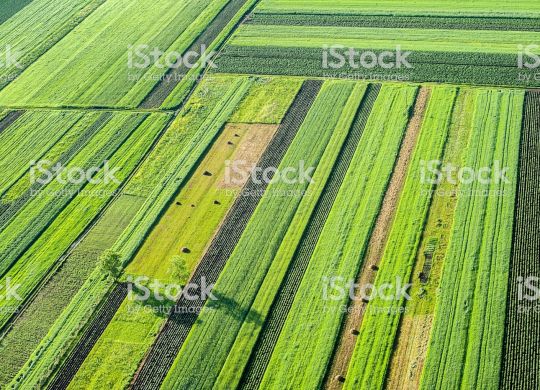 In Kansas, the rule of thumb is to plant potatoes on or near St. Patrick's Day. We had bought our seed potatoes at the garden show this past year. The girls were digging through the different boxes of seed potatoes and spotted the purple potatoes at the exhibitor's booth.
One thing is for sure: strangers don't quite know what to say when asked if they know anything about fertilizer.
This past weekend, our Master Gardeners sponsored educational tours that featured seven spectacular residential gardens. Master Gardeners were present at all gardens to answer questions and present demonstrations, all for ONLY $10. I had the privilege of working Saturday morning at a beautiful oasis...