Upcoming Events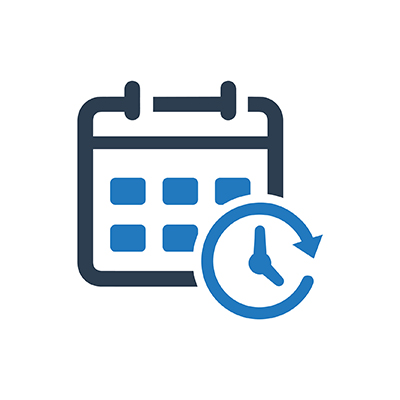 2021
October 13 Global Fertilizer Day Student Career Webinar
October 22 Fall Fun on the Farm Elementaey Virtual Field Trip
October 27-30 National FFS Convention, Indianapolis, IN
November 11-13 CAST (Science Teachers Association of Texas), Fort Worth, TX
The county fair has concluded. Another set of memories created and new friendships cultivated. Our 4-H'er earned everything from a purple to a red ribbon.
During the past year we've had some pretty exciting opportunities including visiting The White House Garden and being interviewed by Good Day New York.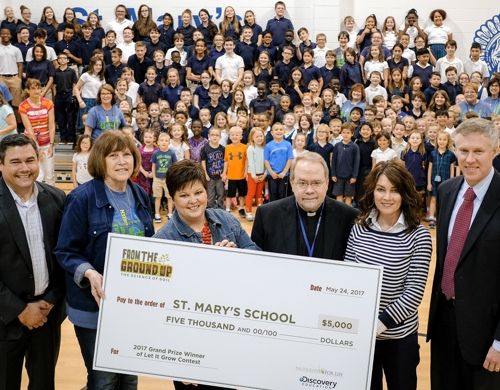 I recently made friends with Katy. She is a friend of a friend. After first meeting, I realized my three-year old would be going to pre-school with her daughter.
It is sizzling HOT. I find myself watering for an hour a day while dreaming of underground irrigation systems, drip lines and soaker hoses! It's a matter of time and money before everything is watered by a push of a button.
I think sweet juicy tomatoes have to be the most talked about garden vegetable. Tomato popularity can be seen as you drive through neighborhoods.