Upcoming Events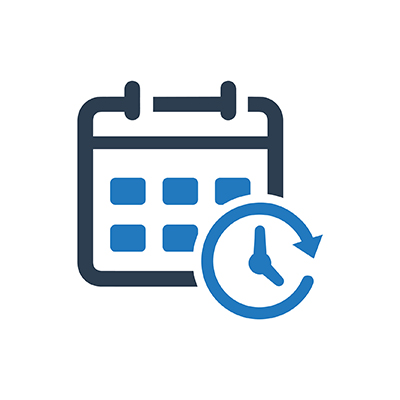 2022
June 28th – 30th Teacher Summit Vernal, UT
June 28th – July 1st National Ag in the Classroom Conference, Saratoga Springs, NY
July 21st – 23rd  NSTA, Chicago, IL
July 27th – 28th  Professional Development, Bonner Springs, KS
It´s never dull when there is a three-year-old in the house. They are so darn curious and need an answer for everything. I entertain questions like
Every summer we spend a couple of weeks back home on the family farm, Dan-D Farms.
The county fair has concluded. Another set of memories created and new friendships cultivated. Our 4-H'er earned everything from a purple to a red ribbon.
During the past year we've had some pretty exciting opportunities including visiting The White House Garden and being interviewed by Good Day New York.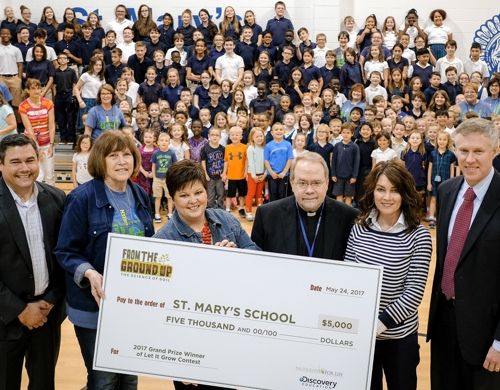 I recently made friends with Katy. She is a friend of a friend. After first meeting, I realized my three-year old would be going to pre-school with her daughter.