Upcoming Events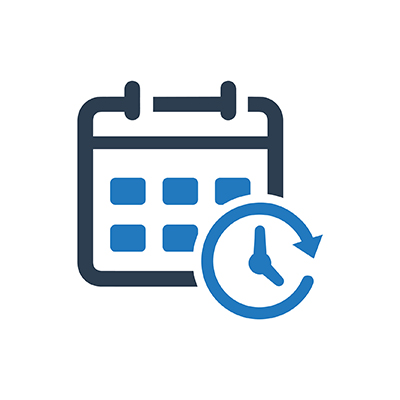 2021
June 21-25 Nutrients for Life Virtual Professional Development
June 28 – July 1 National Ag in the Classroom, Des Moines, IA
November 11-13 CAST (Science Teachers Association of Texas), Fort Worth, TX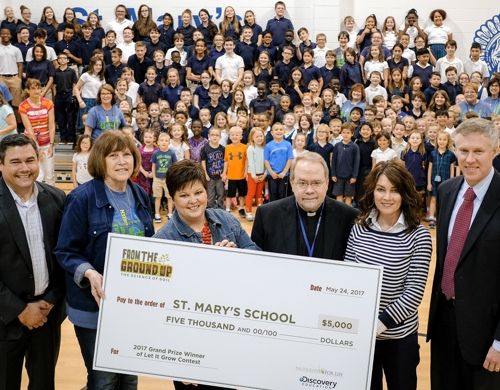 I recently made friends with Katy. She is a friend of a friend. After first meeting, I realized my three-year old would be going to pre-school with her daughter.
It is sizzling HOT. I find myself watering for an hour a day while dreaming of underground irrigation systems, drip lines and soaker hoses! It's a matter of time and money before everything is watered by a push of a button.
I think sweet juicy tomatoes have to be the most talked about garden vegetable. Tomato popularity can be seen as you drive through neighborhoods.
My dear friend informed me that one of the local nurseries was having a 70% off sale on all plants. I restated, "All plants…including trees and shrubs?" She confirmed. Forget the fact is was 98 degrees, we were going shopping. I love a bargain, especially on plants.
I enjoy growing my own food but I also enjoy the grocery store! It is full of choices. We can choose from twenty different types of spaghetti sauce or hundreds of boxes of cereal.