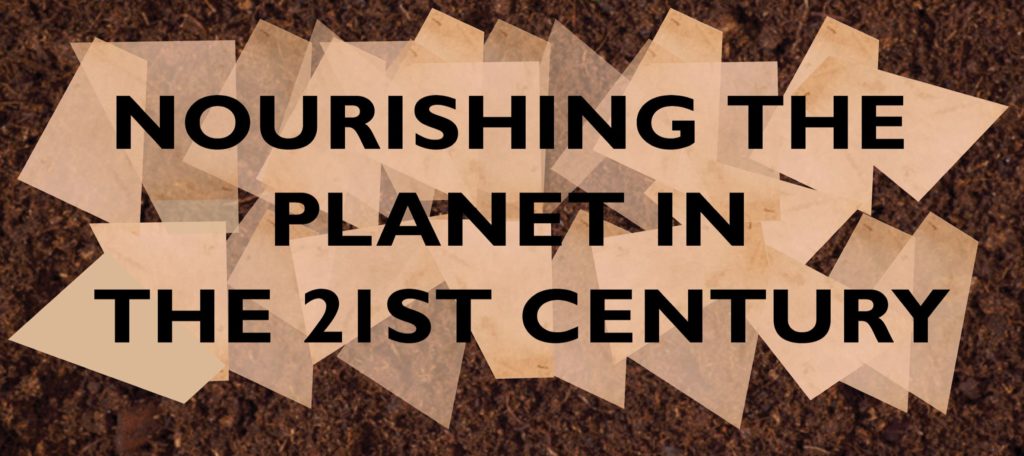 Turn your classroom into a virtual lab with these six interactive lesson plans designed to engage varied learners, enhance digital literacy, and increase overall retention of core concepts. Nutrients for Life Foundation is proud to provide ready-to-go slide decks, called Interactive Lesson Plans, for teachers. Each lesson corresponds to the Foundation's Nourishing the Planet in the 21st Century elementary curriculum. Available via download, the Interactive Lessons provide enriching visuals and interactive opportunities for students to gain a deep understanding of soil and crop nutrients.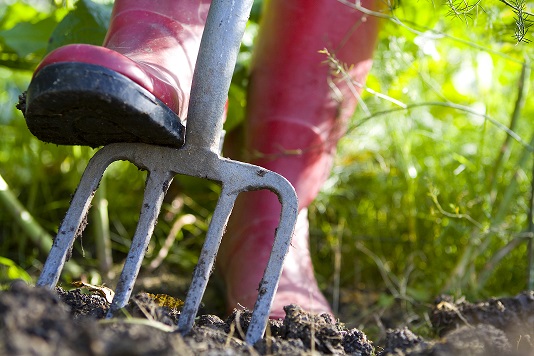 LESSON 1: PLANTS AROUND YOU
As a way to begin thinking about plants and plant growth, students sort plants into groups according to similarities. They then consider what they know about the different parts of the plants, what plants need for healthy growth, and what happens if the plants do not have the right balance of these things. Students then begin a gardening project to gain experience with plant growth and to deepen their understanding of how plants and their environment interact.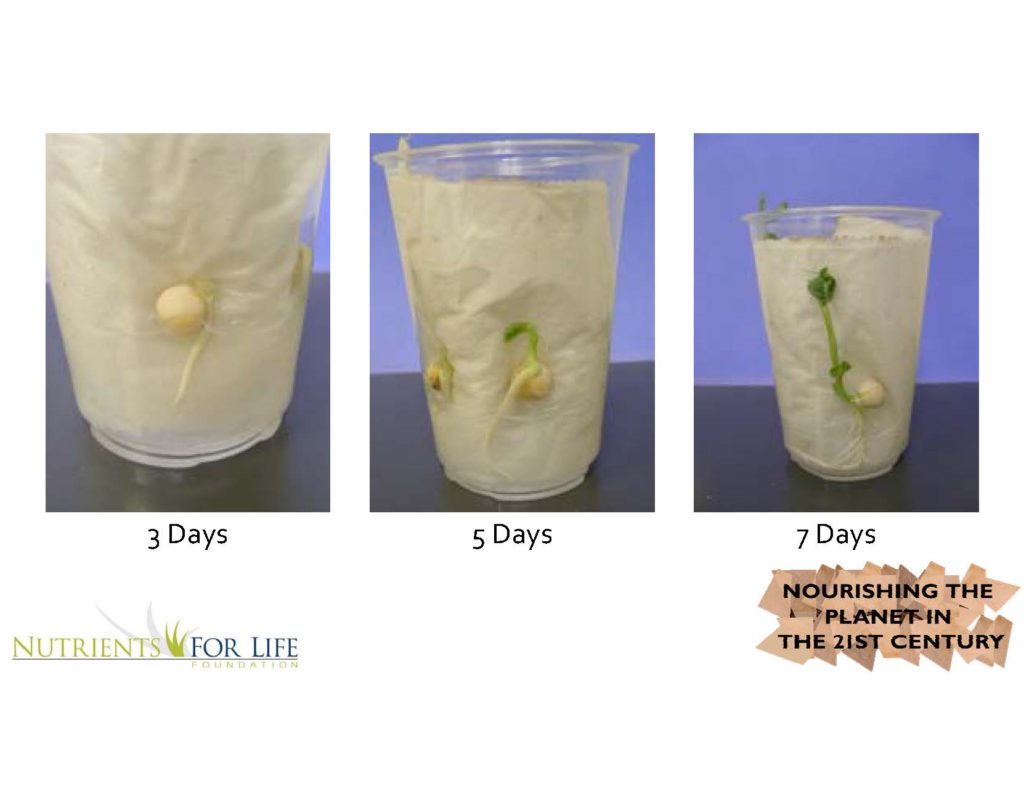 LESSON 2: PROPERTIES OF SOIL
To learn that different soils have different characteristics, students examine different types of soil that have been mixed with water and allowed to settle. Next, they investigate soil components and how air space allows soils to hold and transmit water.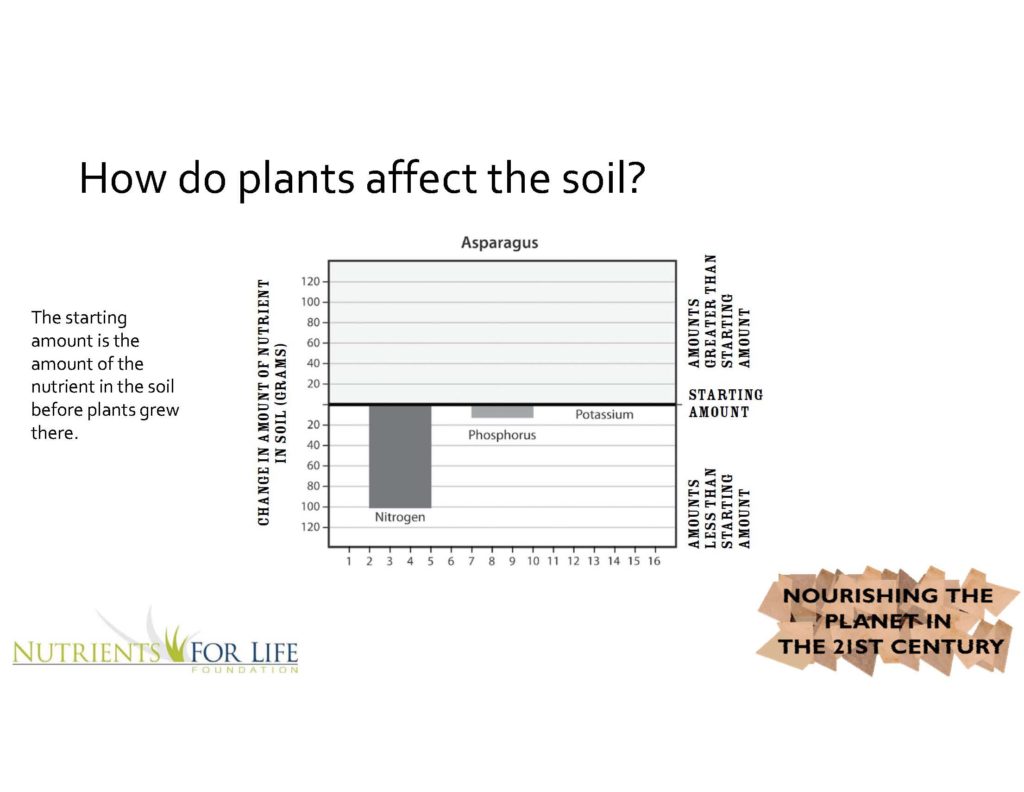 LESSON 3: PLANT SOIL INTERACTIONS
Students begin the lesson by agreeing or disagreeing with several statements about plant roots. They use a hand lens to examine roots of young seedlings and are given a chance to revise their responses. Transport of water is demonstrated using a model, and then students investigate movement of water and nutrients using pieces of celery stalks and food coloring.
LESSON 4: PLANT GROWTH AFFECTS THE SOIL
Students learn that nutrients are things that plants need to be healthy. They then analyze data to see that nutrient levels in soil are lower after plants grow. Students then consider how plant growth may be affected if there are not enough nutrients in the soil and how nutrients can be added to the soil with the use of fertilizers. Students continue the gardening theme of the unit by analyzing information on seed packets to learn more about the needs that different plants have for growth.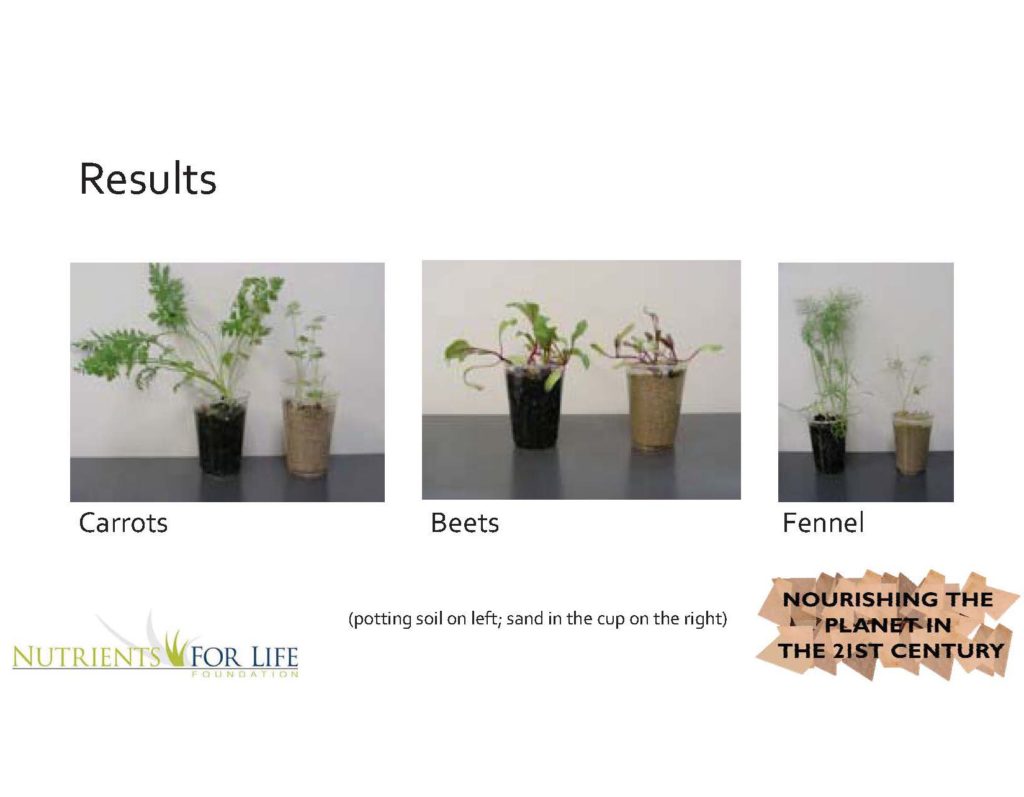 LESSON 5: HOW DOES YOUR GARDEN GROW
Students synthesize what they have learned about soils, plants, and the environment to plan their garden. They will present their plans and explain why they made the decisions that they did.