Written by Nutrients for Life's Ohio Representative Margo Long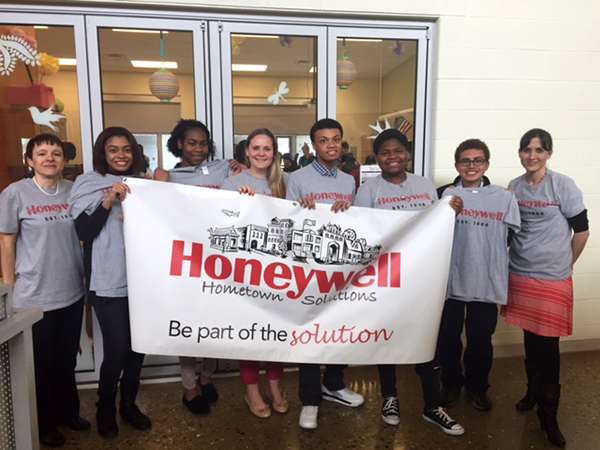 There's something so rewarding about working in an industry that provides food to the world's population! Who knew agriculture could be full of endless opportunities to learn, to grow, and to be an important contributor to the world's food supply?
You don't have to be a farmer or even live on a farm to be involved in agriculture. Ask any of the more than 450 students who participate in the first Career & Soil Science Education tour!
The Nutrients for Life Foundation teamed up with Honeywell to host a four-school tour that taught students how plant and crop nutrients nourishes our world and walked them through the wide variety of career opportunities available in the agriculture industry.
Students got to hear from an agronomist and learn about the essential macronutrients: Nitrogen (N), Phosphorous (P), and Potassium (K) and the important role fertilizer plays in helping to sustain our world's growing population.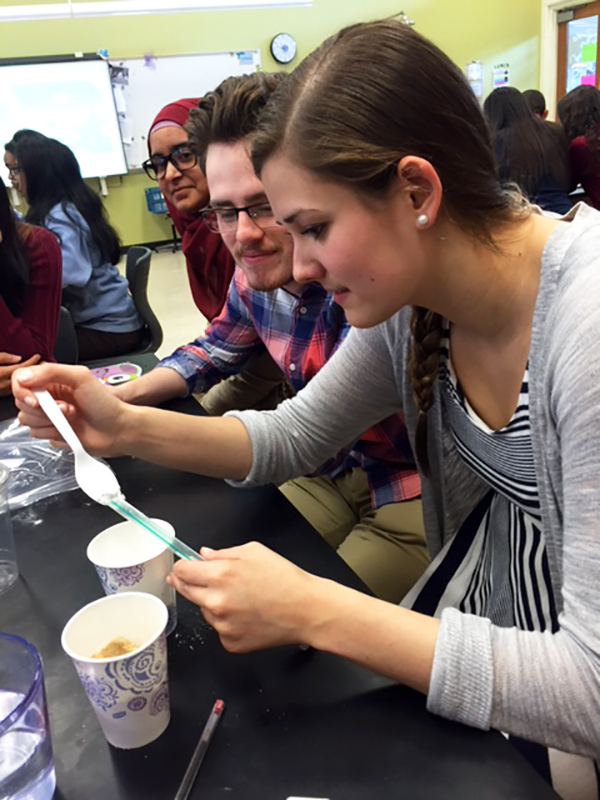 Using an activity from Nutrients for Life's Nourishing the Planet in the 21st Century curriculum, students also were able to imagine they were soil scientists for the day and investigate the various components of soil and understand how the composition of soil can affect the growth and development of plants.
Interested in learning how your school can be the next stop on the educational tour? Let us know by emailing info@nutrientsforlife.org with the subject "School Tour Interest!"