Upcoming Events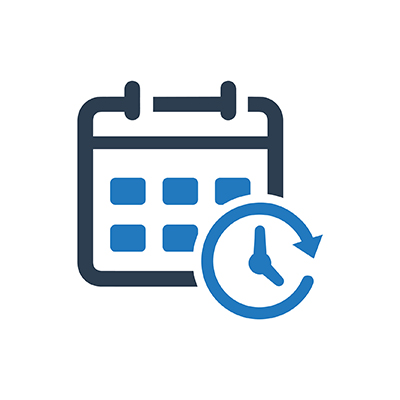 2021
October 22 Fall Fun on the Farm Elementary Virtual Field Trip
October 27-30 National FFS Convention, Indianapolis, IN
November 11-13 CAST (Science Teachers Association of Texas), Fort Worth, TX
Have you ever gone to the paint store and tried to pick the perfect color? It's challenging to say the least! Our goal was to select yellow for the girl's bedroom.
Cool nights remind me that it's time to put in the fall garden. As much as we look forward to spring we also look forward to the coolness brought in by autumn.
My family is five of the 6.8 billion living here on planet Earth. It's hard for me to fathom that in 2050, when I am 76 years old; they predict the population to be 9 billion!
It´s never dull when there is a three-year-old in the house. They are so darn curious and need an answer for everything. I entertain questions like
Every summer we spend a couple of weeks back home on the family farm, Dan-D Farms.