Upcoming Events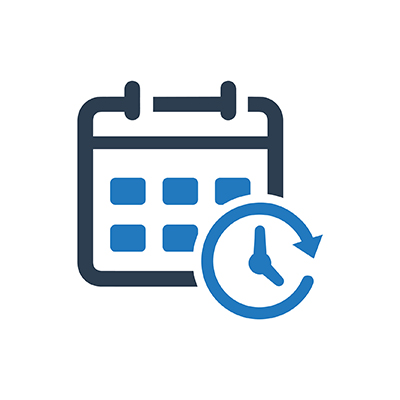 2021
June 21-25 Nutrients for Life Virtual Professional Development
June 28 – July 1 National Ag in the Classroom, Des Moines, IA
November 11-13 CAST (Science Teachers Association of Texas), Fort Worth, TX
My family is five of the 6.8 billion living here on planet Earth. It's hard for me to fathom that in 2050, when I am 76 years old; they predict the population to be 9 billion!
It´s never dull when there is a three-year-old in the house. They are so darn curious and need an answer for everything. I entertain questions like
Every summer we spend a couple of weeks back home on the family farm, Dan-D Farms.
The county fair has concluded. Another set of memories created and new friendships cultivated. Our 4-H'er earned everything from a purple to a red ribbon.
During the past year we've had some pretty exciting opportunities including visiting The White House Garden and being interviewed by Good Day New York.