Upcoming Events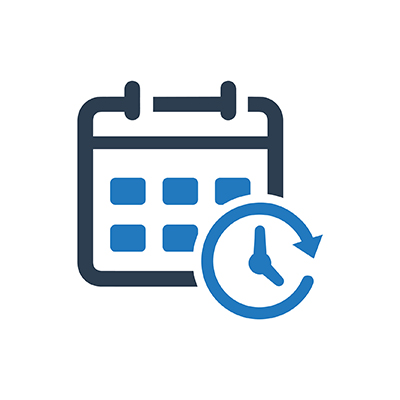 2021
December 10th Seasonal Science: Exploring Nutrient Needs for your Winter Traditions Middle School Virtual Field Trip 10am & 1 pm CT
Leaves are falling and the air is crisp; fall is definently here. Another year eaten, canned and preserved! The garden season is over. It's time to put away canning supplies, garden tools and prepare for winter to come.
We did it! For the first time ever, we grew pumpkins and peanuts! Adding new crops to the garden keeps our fingernails dirty and our interested peaked.
"Show me your hands! Wow, they look too clean! Let's get them dirty!" School is way more fun when the students get to dig in! I am a regular volunteer at our school garden and the students love to see me in the hallway because they know they are going to get dirty while they learn.
Here we are at the end of another garden season. The hail set me back, for some of you it was grasshoppers, deer or disease. As I harvest the last of the summer veggies, I am taking notes on what grew well and what didn't.
Every gardener faces challenges in their garden at some point. Arguably, the most frustrating issue is when the garden isn't producing. I recently received this text from a friend, "Garden is weird; it's tall and full, but not producing."