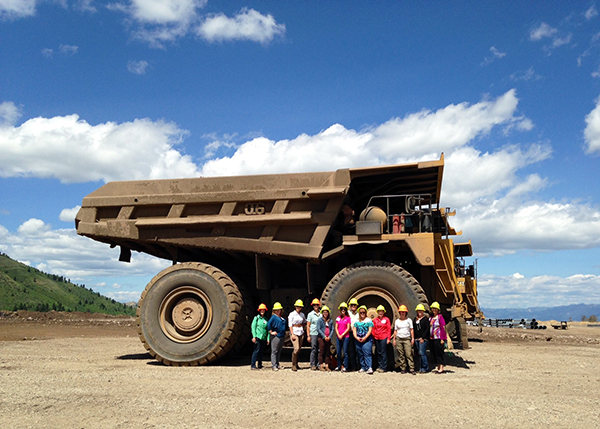 With beautiful mountain ranges as a backdrop, eight educators from around the country recently convened at the Simplot Smoky Canyon mine to "talk soil." Their mission was an important one: guide the development of future education materials for the Nutrients for Life Foundation.
Comprised of elementary to secondary science and agriculture teachers, the small group met near the Wyoming/Idaho border at a JR Simplot facility to discuss the desired path for future materials and programs for the Foundation. The group of diverse teachers examined each component of the Nutrients for Life resources and arrived at a 'top ten' list of priorities that will benefit teachers that teach soil science and plant nutrients. The list included the creation of interactive lessons ready for elementary classroom use. Other materials to be developed include a new set of flashcards to accompany the high school curriculum and the publishing of our SOIL readers in iBook form. "We want to develop resources and materials that are precisely what teachers will find useful in effectively teaching soil science.  To do this, we wanted to hear straight from the teachers," shared Julie McGuire, education specialist for the Foundation.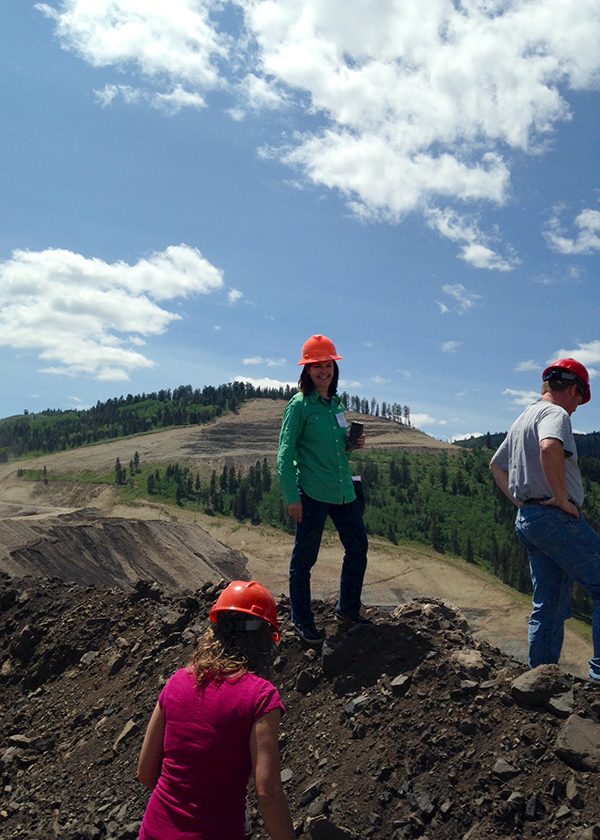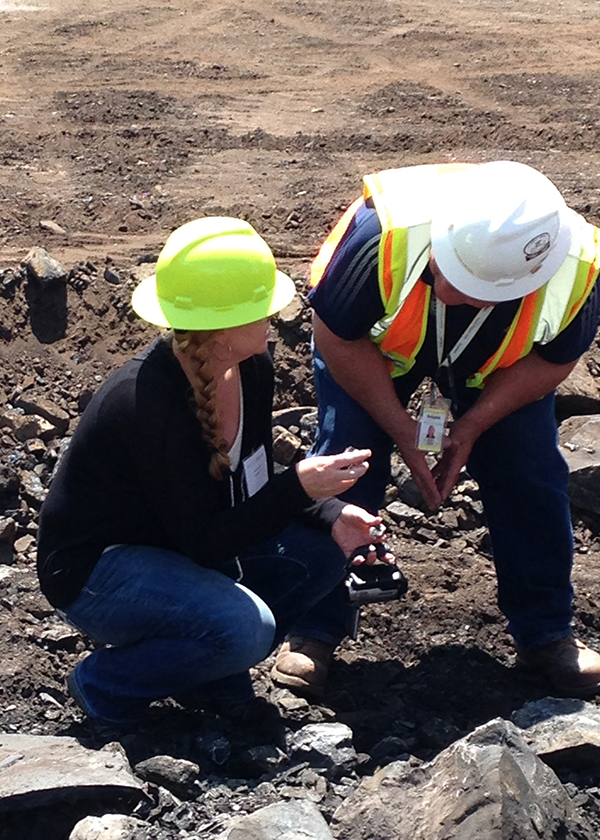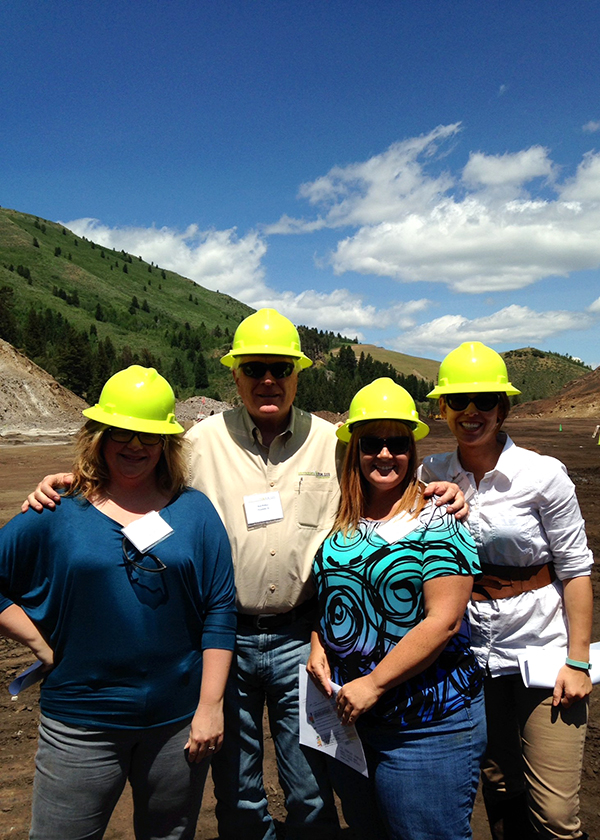 Kendra Jacoby, teacher attendee, remarked ""Wow!  What an amazing experience we had visiting the Simplot Smokey Canyon Mine. I can now show my students the process of open-pit mining for phosphate ore and explain the importance of it to AgBusiness. Through this experience I have gained valuable insight into this part of fertilizer production for our local farmers."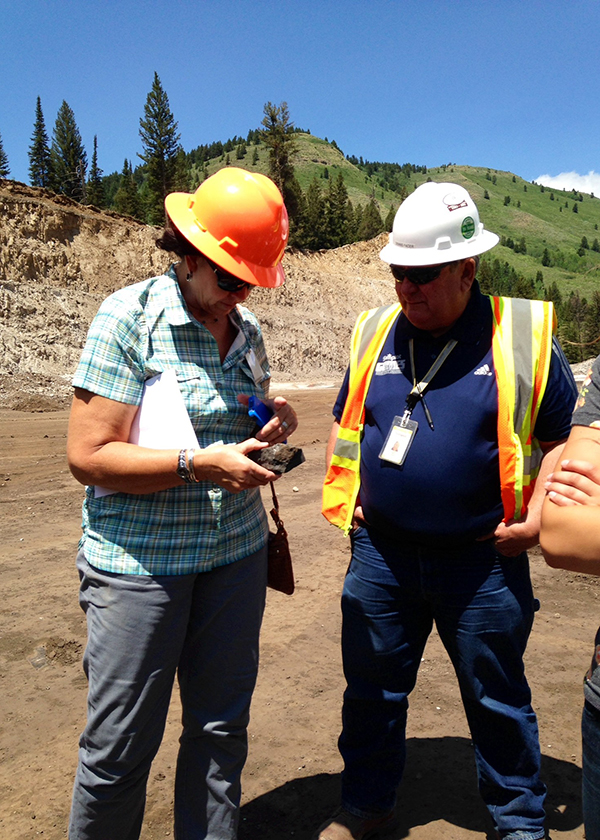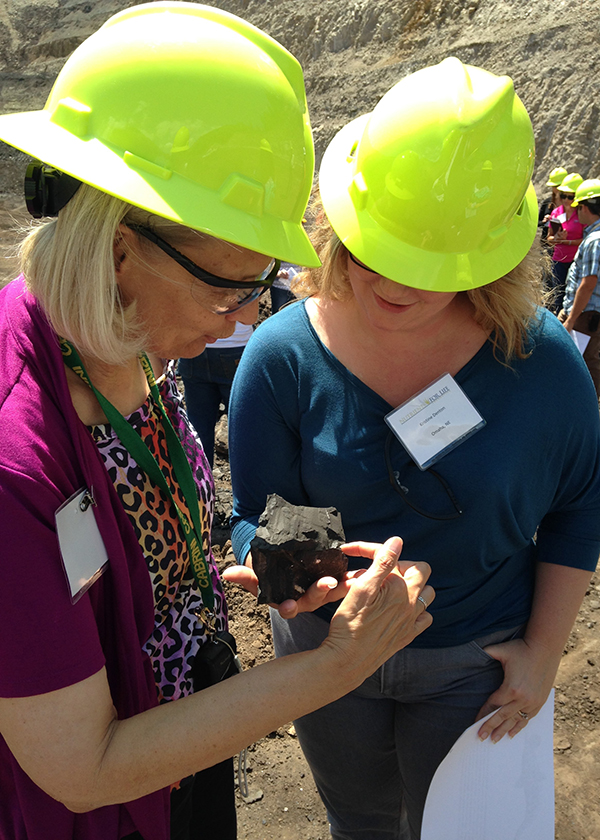 During the retreat, educators had the opportunity to tour the Smoky Canyon Simplot phosphate mine in Idaho. The teachers observed a live blast, toured the lush reclamation land, and observed the fascinating process of mining phosphate from the earth and its development into part of our world's fertilizer. One teacher attendee remarked, "the Smoky Canyon phosphate mine tour was an eye opening experience. Not only did it bring to life the complex process of mining phosphate, but also drove home how essential the production of phosphoric acid is for our food products and other necessities. This experience and knowledge will be helpful tools that I can really use in the classroom."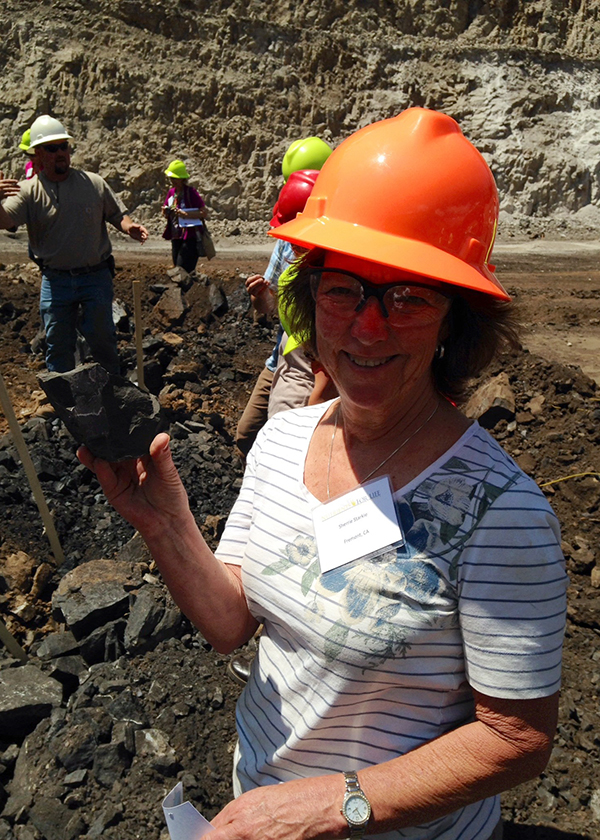 Although only two days in length, a whole host of new ideas sprung from the meeting. What would you like to see us develop next?  Share your soil science-based material ideas at jmcguire@nutrientsforlife.org!