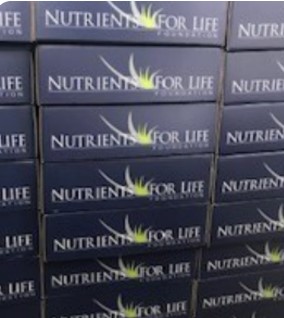 Fertilizer Fun Boxes Bring Soil Science into the Classroom
Each Fertilizer Fun Box contains multiple hands-on educational soil science activities that focus on the importance of soil and fertilizer. This year you can choose to sponsor a box for an elementary or high school classroom, or let us pick based on the need. Box contents focus on soil health. Educators receive Nutrients for Life resources and STEM based lab materials to aide in understanding Fertilizer's role in growing enough food to feed the growing population.
Sponsorship: $600 per box
Fully tax deductible
Commitment Deadline: March 1, 2023
No limit to the amount of boxes you sponsor
Choose to support schools in your local community or be paired with schools where the need is greatest
Nutrients for Life handles all of the details
Thank You 2022 Fertilizer Fun Box Sponsors!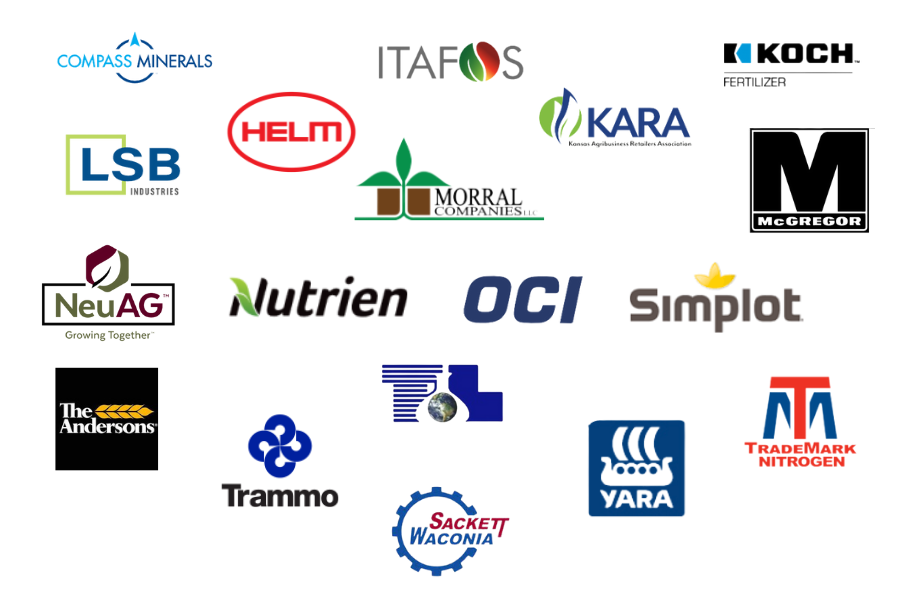 Thank You 2021 Fertilizer Fun Box Sponsors!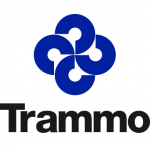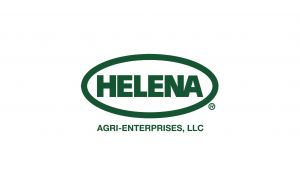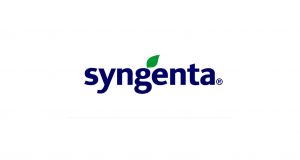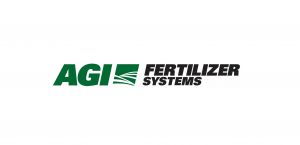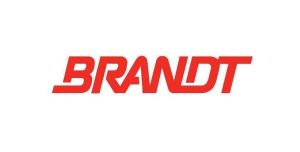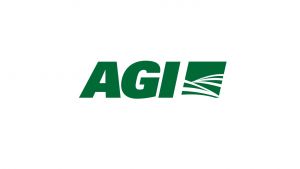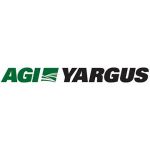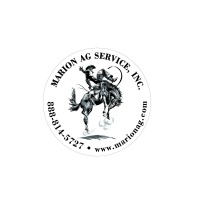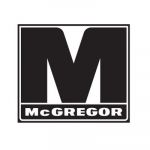 Other sponsors include:
American Plant Food
Sackett – Waconia
New Century FS division of GROWMARK
Three Rivers FS division of GROWMARK
The A.J. Sackett & Sons Company
Geauga County Farm Bureau
*Logos coming soon
Schools that received the 2021 Fertilizer Fun Boxes:
Baldwin School  in Cambridge, MA
Skyline School in Pratt, KS
Haude Elementary School in Spring, TX
Blue Ridge Elementary in Blue Ridge TX
Shadow Forest Elementary in Humble, TX
Clark Intermediate in Spring, TX
Deer Park Junior High in Deer Park, TX
Cimino Elementary School in Valrico, FL
Morningside K-8 in Miami, FL
Timber Trace Elementary in North Palm Beach, FL
Career Technical Education Center in Salem, OR
St Paul High School in St Paul, OR
Marashall Jr. High School in Marshall, IL
Edgewood-Colesburg Jr Sr High in Edgewood, IA
Maquoketa Valley Middle School in Delhi, IA
Clayton Ridge Community School  in Guttenberg, IA
Central Community School District in Elkader, IA
Beckman Catholic School in Dyersville, IA
Burton Elementary  in Burton, OH
Michele Melius in Waconia, MN
The Mount Washington School in Baltimore, MD
Youth's Benefit Elementary School in Fallston, MD
Port Jervis Middle School in Port Jervis, NY
Hasse Elementary School in Alvin, TX
Forest Park High School in Ferdinand, IN
Chariho Regional High School in Wood River Junction, RI
Carroll Senior High School in Southlake, TX
La Canada High School in La Canada, CA
Meridiana Elementary in Iowa Colony, TX
Britta DeVinny in Waconia, MN
Memorial School in Cleveland, Oh
Laura Moffet in Stockton, KS
Williamsville Junior High in Williamsville, IL