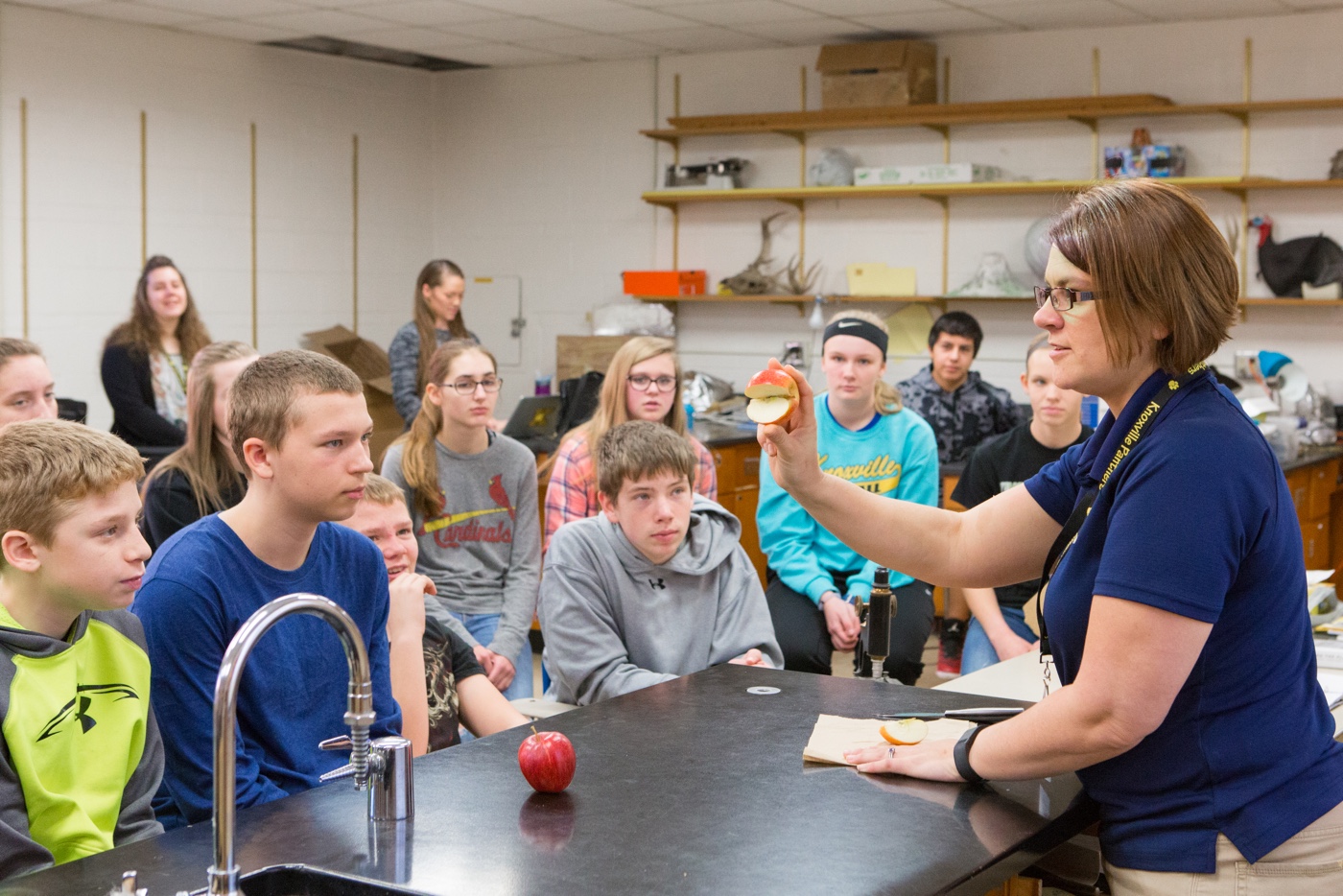 Take Your Students on a Journey to 2050
Invite the Nutrients for Life team to be a guest speaker in your class to help your students answer the question, "How will we sustainably feed nearly 10 billion people by the year 2050?"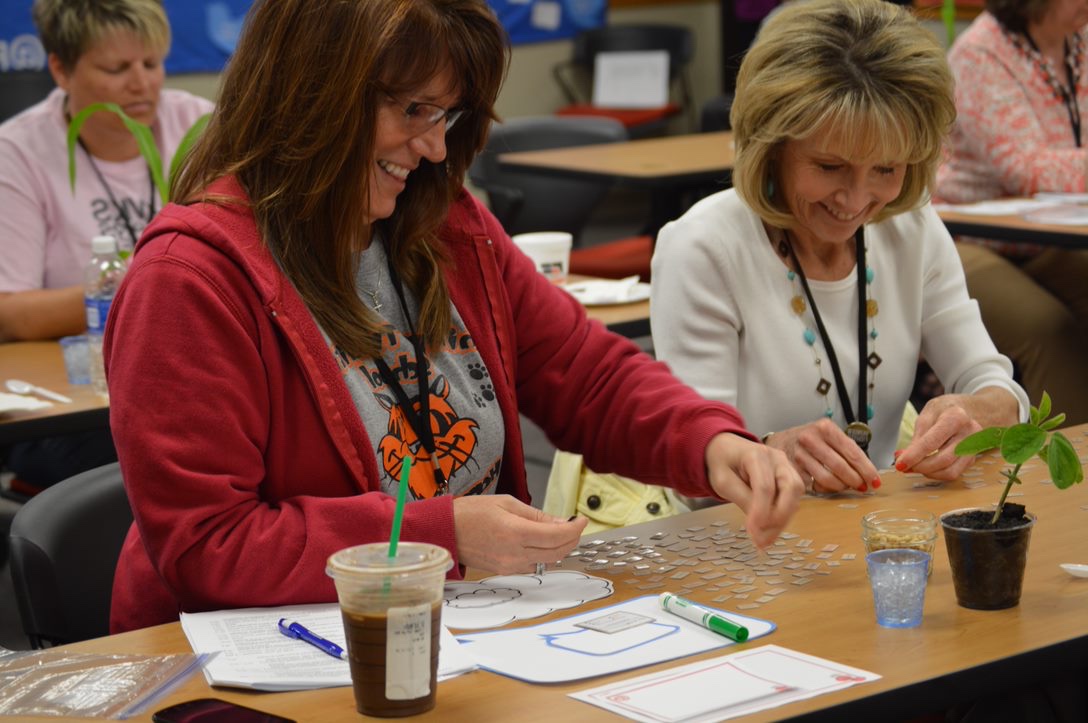 Become a Nutrients for Life Ambassador
Do you enjoy working with other teachers to help them identify creative ideas for teaching? Our team of Ambassadors provide soil science teaching tools to other educators.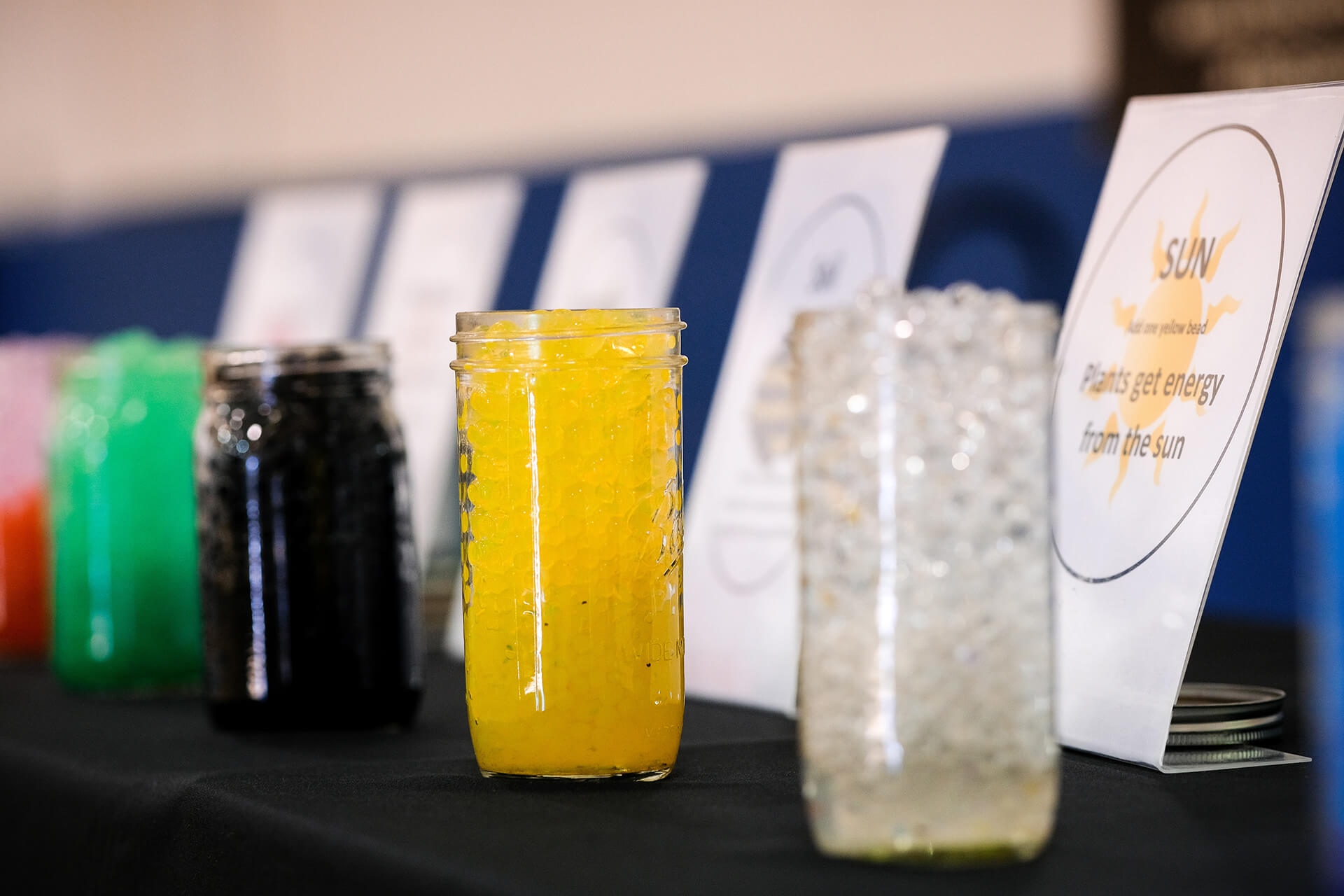 Find Us at Upcoming Event
The Nutrients for Life team attends a variety of conferences and events throughout the year. Stop by our booth to check out our resources and discuss options for a classroom visit.
Top Resources for Educators
K-12 teaching tools focused on the importance of soil nutrients in feeding our world
Welcome to H2Know
A digital investigation for high school students to explore the science of water quality challenges in Lake Erie.
Nourishing the Planet in the 21st Century
High School Curriculum 2020
Now in the second edition, the supplement offers six lesson plans designed to teach students about soil science and crop nutrients' role in feeding a growing world.
Nourishing the Planet in the 21st Century
Middle School Curriculum
A middle school supplemental curriculum with six science based lessons about soil science. All three levels of curriculum were favorably reviewed by the Smithsonian Institution.
Nourishing the Planet in the 21st Century
Elementary Curriculum
Smithsonian-approved, these five STEM-based, supplemental lessons teach plant and soil science, while using gardening to make the lessons fun, interactive, and educational.
We have more than curriculum!
Videos, activities, posters, readers, and more.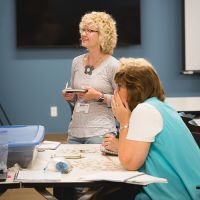 Where New Ideas Are Growing
Learn ideas and tips for teaching plant and soil science while providing creative activities to bring into your classroom.